About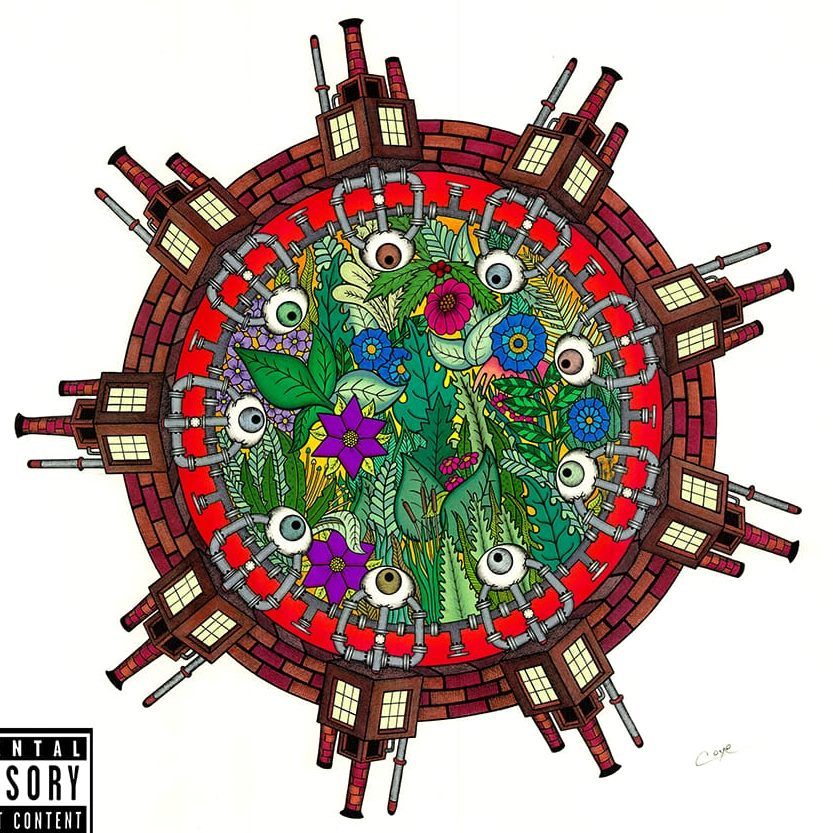 ElephantProof
Boston, MA.
ElephantProof is a euphonic snapshot of the unique sonic energy born at the house parties your best friends still talk about to this day. Refined by disciplined training and years of performance experience, Ben Atkind (Drums), Sean Cronin (Guitar), Chris Enright (Keys) and Shon Gordon (Bass) are reconnected, traipsing along the rigid confines of genre using erudite tonal expression. 
The four members met at Berklee College of Music and officially established ElephantProof in 2012, quickly becoming a cornerstone in a Boston music scene brimming with emerging talent. After a string of successful local performances in 2014, ElephantProof members elected to explore a season of separation in pursuit of individual artistic identity. Atkind and Enright became founding members of Goose, while Cronin and Gordon found roles with a handful of diverse musical acts in the Northeast.
The band returned to the studio in 2021 to complete EP EP, a seven-track project comprised of tracks written over the past decade. The album, a collage of precise musicianship, free-flowing improvisation, showmanship, and humor, arrived before a premiere late-night set at Lockn' Presents: Fred the Festival. Armed with fresh material and a thirst for musical exploration, ElephantProof will return to the road in 2022. 
BOOKING / MANAGEMENT: 
Matt Kolinski // Omni Arts Group: matt@omniartsgroup.com
Greg Knight // Greg Knight Music: gk@gregknightmusic.com